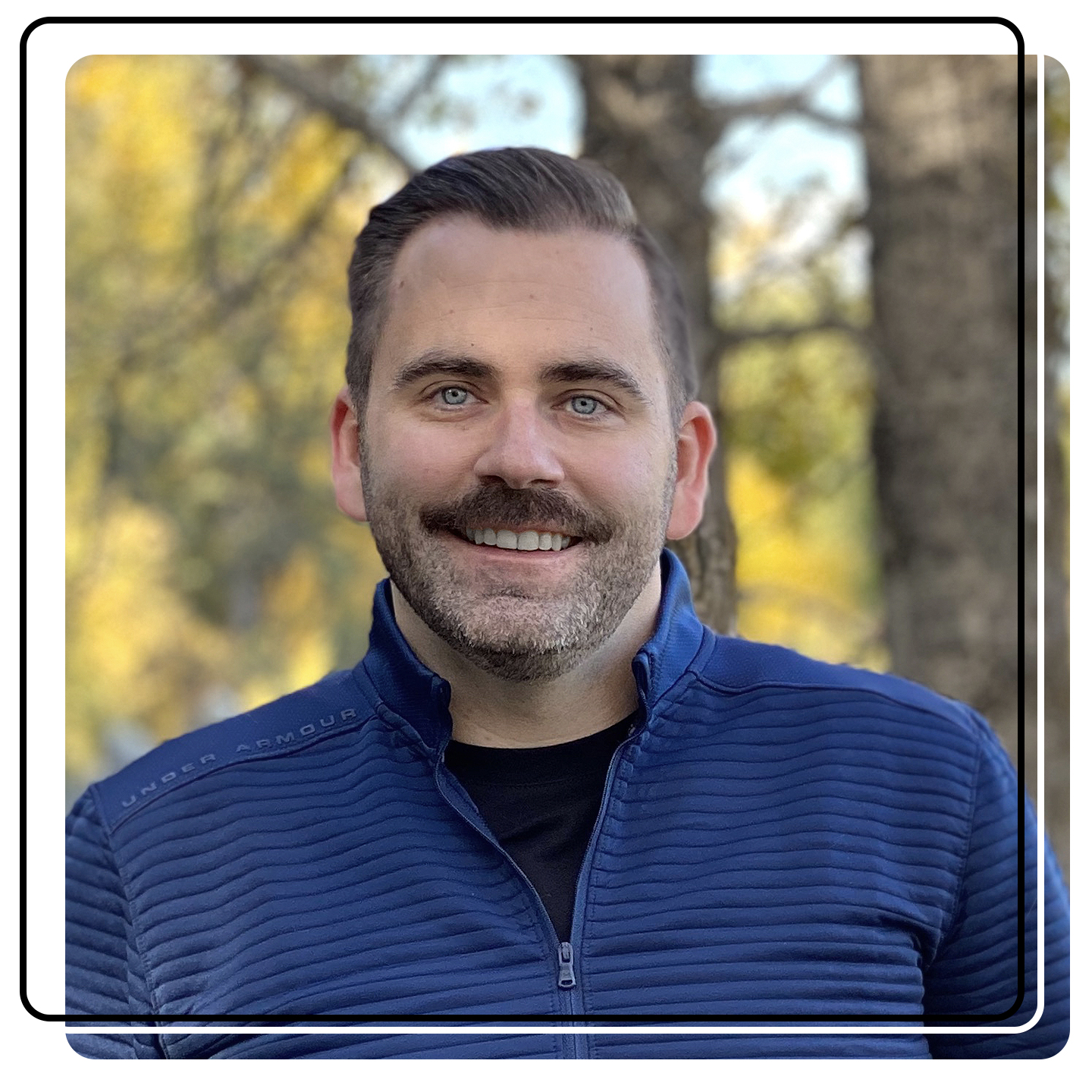 Hi, I'm John.
For the past 15 years I've been designing products of all shapes and sizes.
I've worked with large organizations, startups, and non-profits. I also spent over five years as an entrepreneur. My experience has given me a deep understanding of business and customer needs, and has taught me how to solve complex design problems with simple solutions.
I'm a firm believer in a human-first approach: empathizing and designing for the people who use products, while supporting the people who build them.
As a design leader I like to create an environment of open collaboration, and believe in supporting my team through mentorship, education and a culture of fun.
Who I've Worked With:
Some of the amazing companies I've worked with.